– NEXT GIGS –
Stay tuned – news are coming soon!
SPECIAL GUESTS ANNOUNCEMENT N.5:
Here we are with the last special guest in our forthcoming album "Ant Death Spiral".
No introductions needed for him, 'cause he's one of the nowadays most influential guitar players in blues rock…
Only left handed guitars here allowed..
ladies and gentlemen…mr. ERIC GALES himself!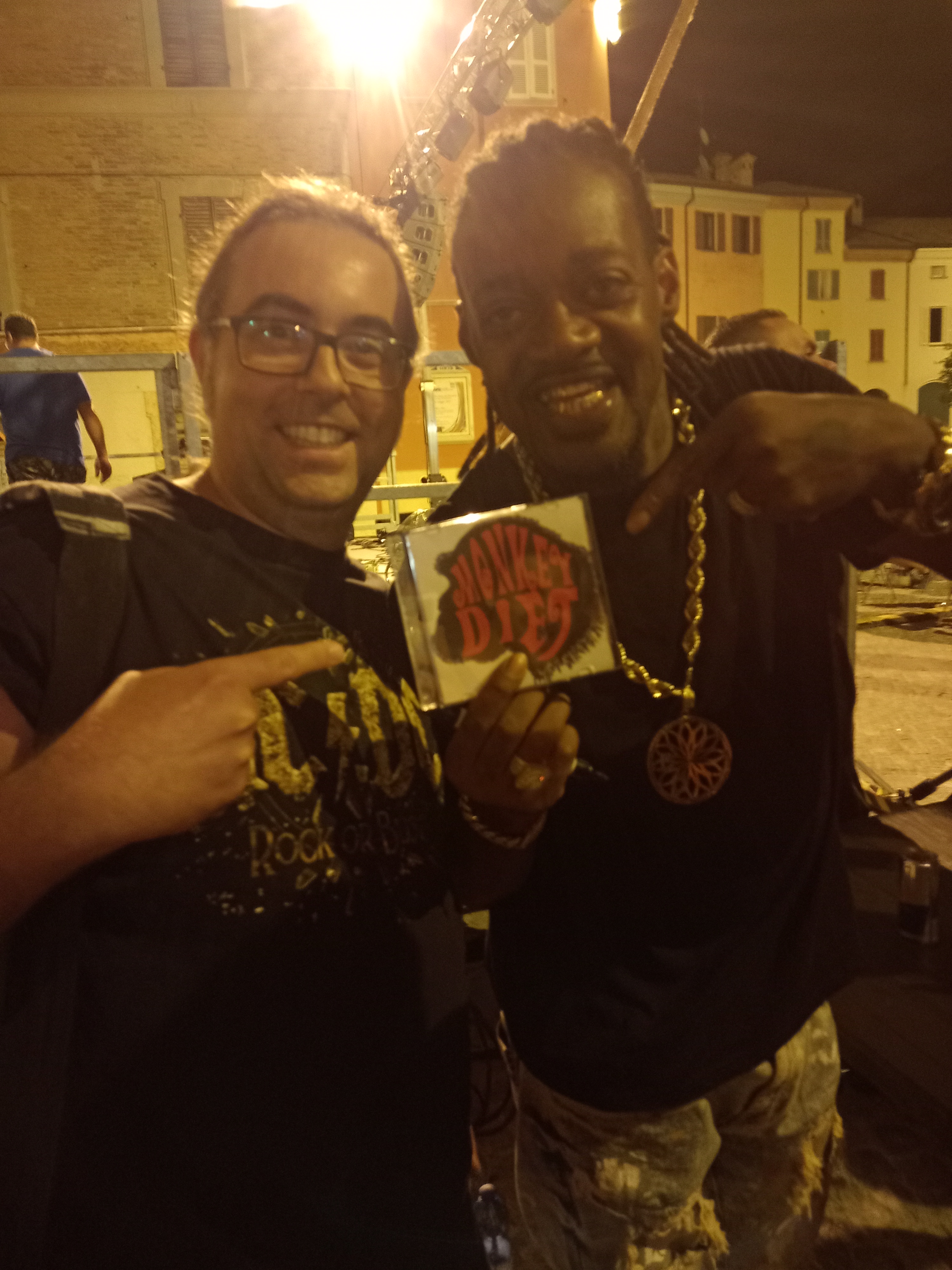 SPECIAL GUESTS ANNOUNCEMENT N.4:
Are you willing to hear about who helped us on our "Ant Death Spiral" album?
Let's just say that we had the pleasure to invite a real psychedelic guru…you surely love him…he's the man on keyboards in Ozric Tentacles…the incredible SILAS NEPTUNE!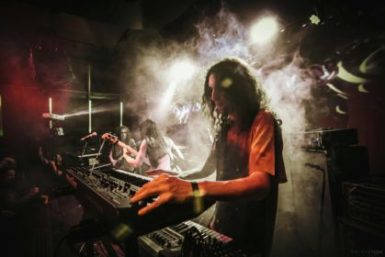 SPECIAL GUESTS ANNOUNCEMENT N.3:
Hey, let's unveil the name of the man who gave a special taste to the title track of our forthcoming Ant Death Spiral Album.
Monkey Diet are an eclectic band, very happy to meet other eclectic musicians and mix different musical cultures. We're really proud to have on vibraphone a classical musician fond in contemporary music, a wonderful percussionist with a great musical skills.
And that's why we wanna thank the fantstic NICOLA SCHELFI!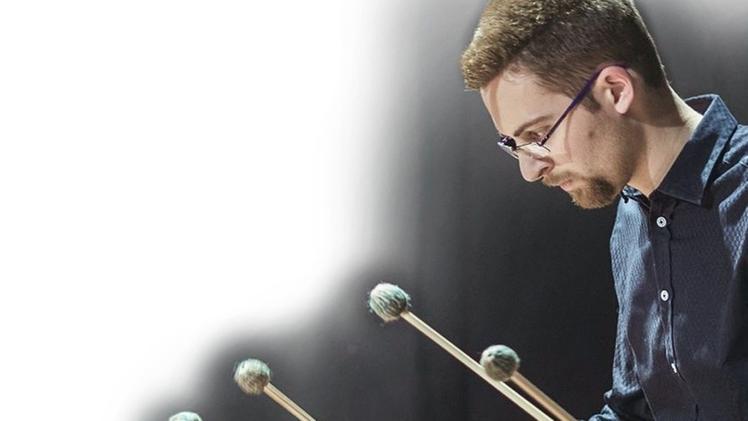 SPECIAL GUESTS ANNOUNCEMENT N.2:
Here we are with our weekly announcement about our Ant Death Spiral's guests!
Today we're glad to present a brilliant musician who can mix unconventional taste and strong musical messages. He's a musical outsider both as a singer-songwriter and in rock bands as well. He recently joined Maisie to add magic to their rock sound, but sure you know him for being in Central Unit in the past 20 years.
It's a big honour for us to have him on keyboards….ladies and gentlemen….RICCARDO LOLLI!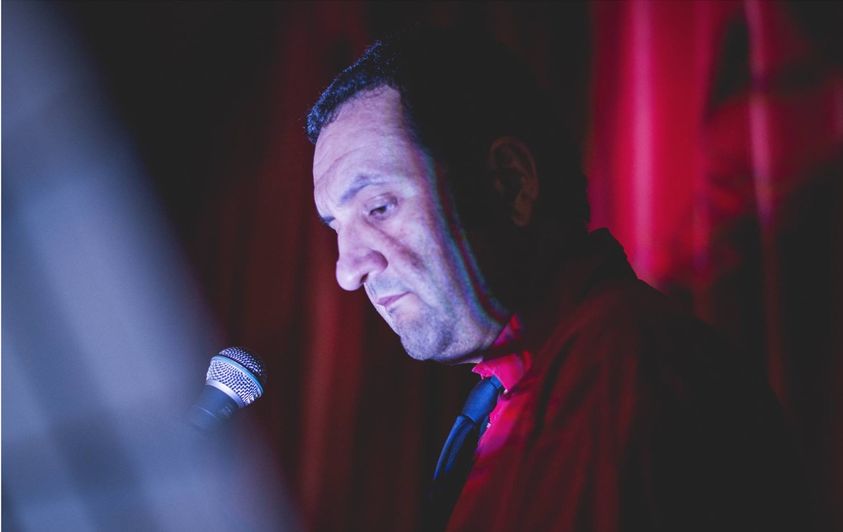 SPECIAL GUESTS ANNOUNCEMENT N.1:
We think it's time to announce our very special guests for the "Ant Death Spiral" album (which will be released under the wing of Black Widow Records) and there will be a WEEKLY update about them.
Now we start with a special artist and very kind woman, founder of OPUS AVANTRA and working with many great composers of the last Century…the one and only DONELLA DEL MONACO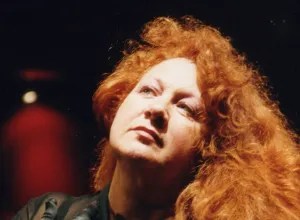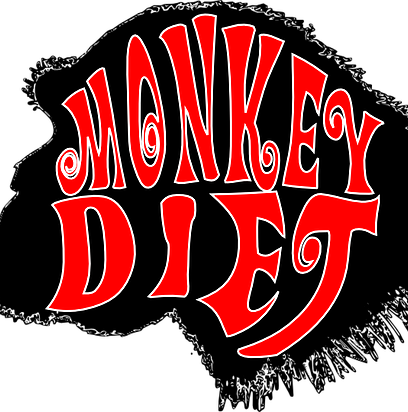 © 2019 by Monkey Diet